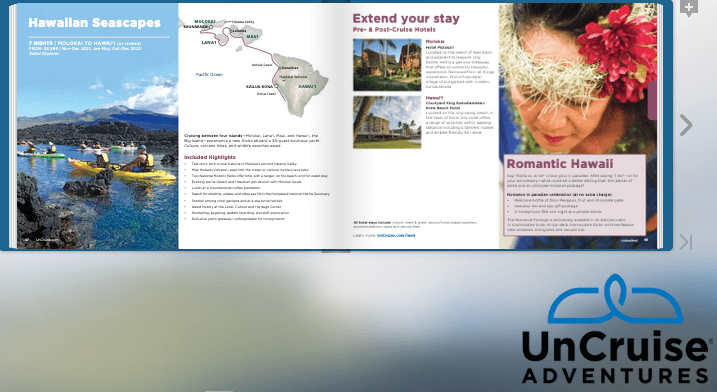 UnCruise Hawaii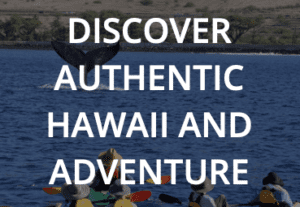 Cruise Hawaiian Islands
Small Ship Hawaii Cruise – 7 Nights, 4 Ports
UnCruise Hawaii adventure cruise departs from the Island of Molokai. Visit Maui, Kona, and Hilo. Cruise on the Safari Explorer, a 36 passenger private yacht. 7-day cruise package includes snorkeling in Hawaii's warm ocean waters.
Anchoring among remote coral reefs to swim with Hawaii's beautiful tropical fish and sea turtles. Hike to waterfalls, lava fields, and an evening with the locals, you will never experience remote Hawaii cruising like the upscale comfort of a private yacht.
Sailing from November 2021 to April 2022.
Departing from Molokai Hawaii UnCruise adventure cruise
Hawaiian Islands Private Yacht Small Ship Adventures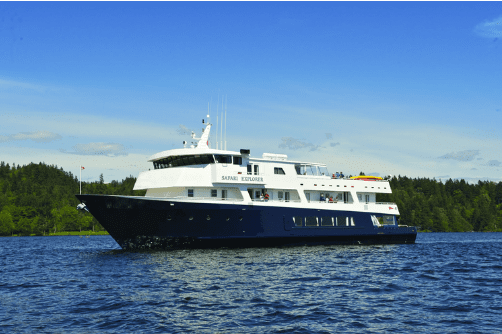 Cruise the Hawaiian Islands on the 36-guest Safari Explorer. The Explorer is designed for upscale comfort in the pursuit of adventure. Aboard this boutique yacht, three public decks provide room for mingling, relaxing, and enjoying the fresh air—with exploration in the spotlight.
Family Adventure UnCruise Hawaii
Family Adventure UnCruise Hawaii is a great family adventure. Children ages 8 to17 are welcome on the Safari Explorer Hawaii 7 day adventure cruise. What could be a better way to experience the wonders and waterways of the islands. Small ship cruises are perfect for active families.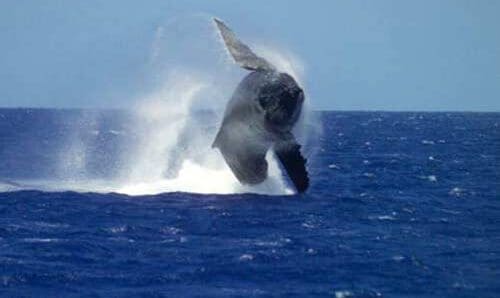 Sustainability
UnCruise Our Story: "One of the key components of our company's mission statement is to actively promote environmental protection through education, actions, and initiatives that promote responsible travel."
Dining
UnCruise provides locally sourced meals, all activities including snorkeling, kayaking, hiking, inter-action with the local people. Sustainable methods for minimum impact on the local environment.
Extend Your Cruise With Big Island Land Packages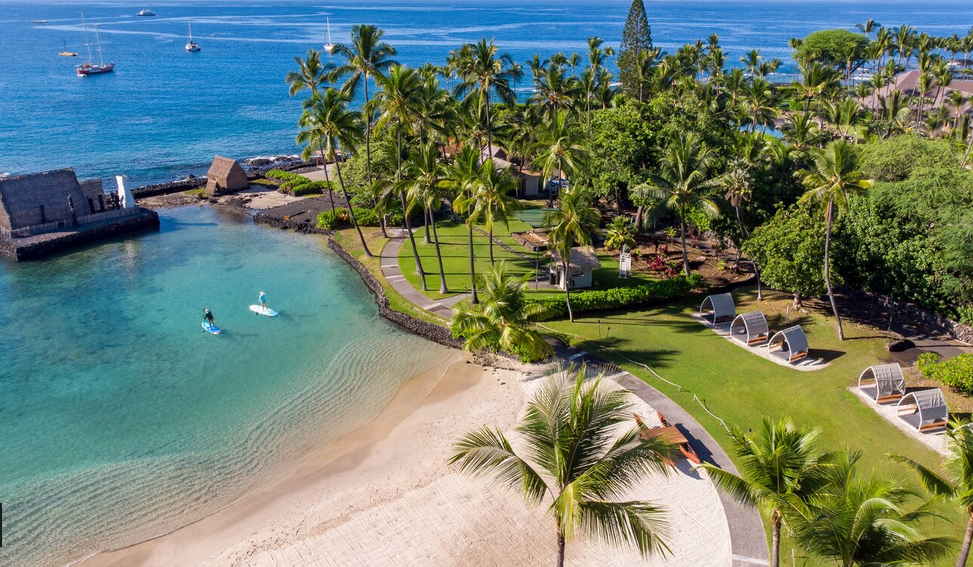 When you are ready to take a closer look at a small ship cruise to Hawaii, or any destination, Text Rose at 808-330-6865 with a good time to call you.
Please fill out the request form to set up a free phone consultation.
More UnCruise Small Ship Destinations
Alaska, Pacific Northwest, Mexico-Sea of Cortez, Costa Rica-Panama, Belize-Guatemala, Galapagos. Land packages are available to extend your cruise in Hawaii.
Contact Rose 808-330-6865 Hawaii time
Alaska, Columbia & Snake Rivers, Pacific Northwest, Hawaiian Islands, Mexico, Latin America & Galapagos offer extended stays with land packages.
Alaska, Columbia & Snake Rivers, Pacific Northwest, Hawaiian Islands, Mexico, Latin America & Galapagos. There is lots more to tell you about these amazing adventure cruises.
Request a quote. Text Rose at 808-330-6865 and you will receive an appointment to discuss your trip.