Travel Guide to Hawaii Vacations | Hawaii Travel Agent | Call Us 808-330-6865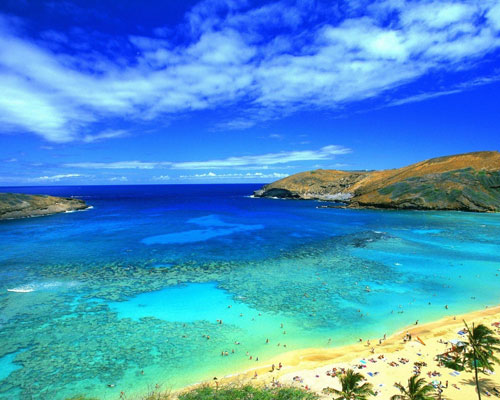 Oahu Highlights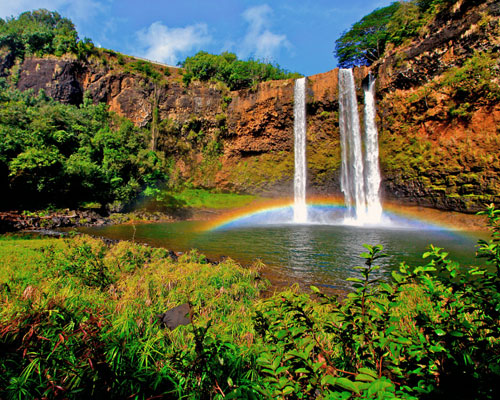 Big Island Highlights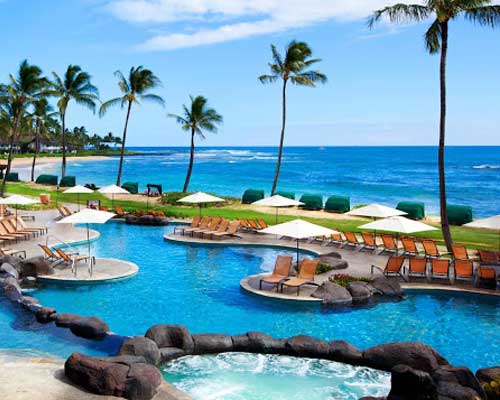 Kauai Highlights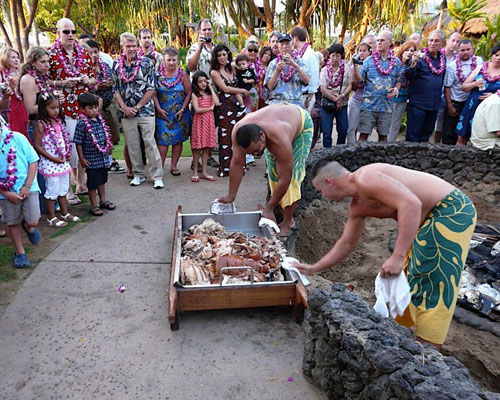 Maui Highlights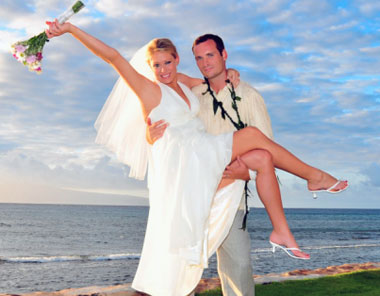 Hawaii Beach Weddings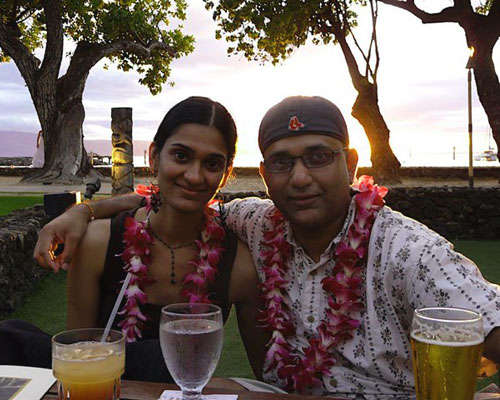 Hawaii Honeymoon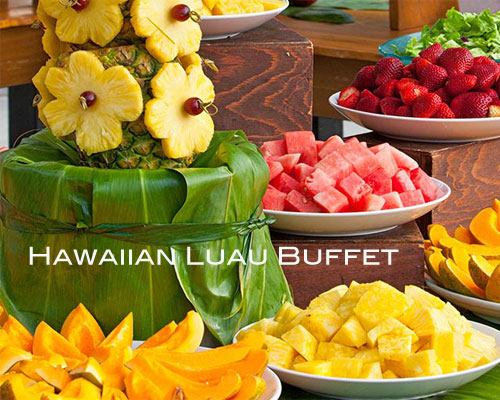 Hawaii Activities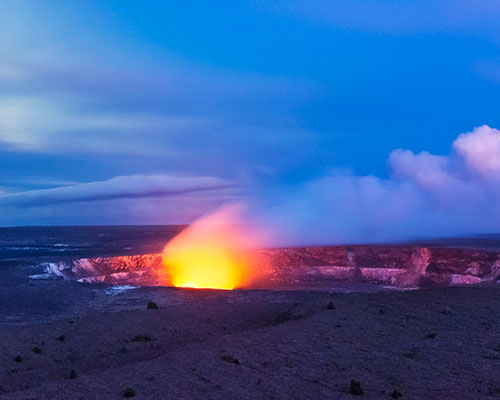 Volcano Park Hawaii

Hawaii Travel Agent
Request a Quote. Free phone consultation with a Hawaii Travel Agent.
We can help you plan your trip to Hawaii. Call 707-776-6865 for an appointment.
Visit 2 or more islands with inter island flights, hotels and cars.
*Great customer service from start to finish.
*Best rates on Hawaii packages.
*Multi-island discounts on air and hotel.
*One agent throughout your trip.
*Hundreds of successful Hawaii vacations.
*Insurance and payments at 0% interest.
*Customized  itinerary within your budget.
Packages include a minimum deposit with full payment due 45 days prior to travel. Travel insurance is included in the package to protect your investment.
Book your vacation package with Rose!
Aloha from Rose, I specialize in Hawaii vacations. My  experience and connections with Hawaii resorts and activities will make it easy for you to select the accommodations and activities that make your Hawaii vacation dreams come true.
Experience the Hawaiian Islands with the convenience of a professionally managed itinerary.

Use the links in this site to get familiar with the districts for the islands you want to visit. Each island is listed with accommodations by district. Affiliations with Pleasant Holidays and Blue Sky Tours we do the searching for the best price.


Hawaii Vacation Travel Tips
Plan ahead when selecting your clothing and luggage. It is warm and you will need light weight clothing, preferably cotton or rayon. A long sleeve cotton shirt is helpful for mid day activities. Going home with a sunburn is not fun.
Visit 2,3 or 4 islands. The decisions are yours. We can present you with variations on which islands offer the best fares and flights for Multi Island Packages.
Focus on selecting destinations that provide resorts and vacation condos with 2 or 3 bedrooms and full kitchens. Families meeting in Hawaii from different departure cities are easy for us. Build your package to co-ordinate the arrival and departure times for each family member.
Island Hopping vacations are arranged to minimize the number of times you check out of your hotel and check in on another island. We help you select the island that offers you the best accommodations for your stay in Hawaii. Travel on Day Trips to the neighbor islands for sightseeing and activities. Return to your hotel the same evening.
Honeymoon travel packages include a free Honeymoon Gift Registry for the bride and groom. Your friends and family can go online to your personal Honeymoon Gift Registry and purchase an activity, tour, dining credit, room upgrade and much more. Let our Hawaii Honeymoon Travel Agency experts help you book your honeymoon vacation and free gift registry.
How I became a Hawaii Travel Agent
Did you ever go on vacation and decide that you never wanted to go home? That's what happened to me. My vacation became my vocation. I published the first Travel Guide to Hawaii web site in 1998. People started calling me for more information so I filed for a Hawaii State Travel Agency license and started helping people book their vacations.
My first trip to Hawaii was to the Big Island. I loved it so much that I went back to California, my home at that time, and shipped my camping van to the Big Island.  I stayed for the whole winter, camping in every campground on the island.
The next good idea was to start a bed and breakfast, that went pretty well for about 5 years. We were located in the Puna District on the Hilo side of the Big Island.
It was a lot of work and a lot of fun but when it was time to try something else I moved to Honolulu. I purchased a condo in Waikiki in 2001 and I live there part of the year and in California the rest of the year. I love booking Hawaii vacations.
Hawaii Inter Island Flights
Inter island flights have narrow center aisles and smaller overhead room. If you can pack in soft carry on bags it will be easier for you to board and disembark. Check all bulky items.
I can book your Hawaii Multi Island Vacation Package and provide you with lots of choices. Online rates with agent assist. Book your vacation with a travel agent who specializes in Hawaii. Call 808-330-6865.  "Book Now, Pay Later" Packages. Travel cancellation insurance, Hawaiian island hopping packages.
Travel Guide to Hawaii has booked thousands of Hawaii vacation packages since 1998. The Internet created opportunities for travelers to research and discover the many destinations and adventures that a Hawaiian Travel Agency can book for you. Sightseeing, Romance, Adventure, Shows, Historical Sights.
What to Pack
Packing should be light colors and fabrics for clothing. If you have soft bags for your clothing the weight will be lighter. The airlines limit each bag to under 50 lbs.
Bring an old T-shirt that you can snorkel and swim in, the morning and evening are good snorkel times. Mid day is a good time to stay in the shade.
Arrive early at each airport for inter island flights. The terminals have dining and shops to enjoy while you wait. There are WiFi hookups in the waiting rooms.
When you arrive at any hotel you can request to see alternate available rooms if you don't like the room you are assigned to.
Call me any time. My phones go to Google Voice if I am not available. A girl needs her time off, I will contact you as soon as I am back at my desk.
Text me at 707-776-6865