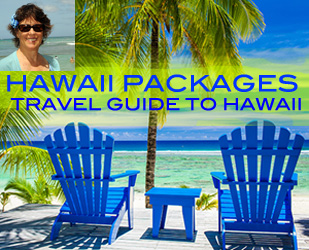 Submit Quote Request
Plan your Hawaii vacation with a Hawaii travel agent. Hundreds of successful packages booked.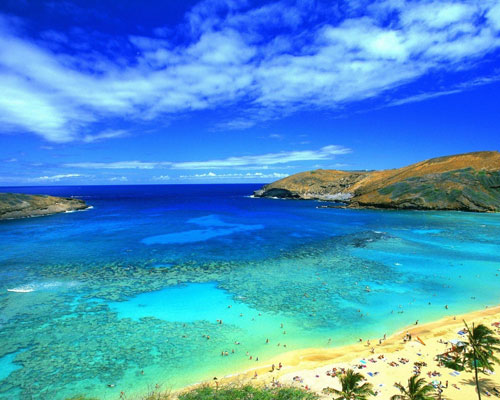 Hawaii Multi Island
Contact us for a vacation itinerary to 2, 3, or 4 islands. Discover options for Island Hopping packages.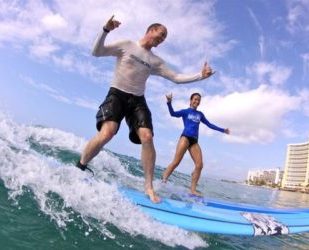 Hawaii Family Vacations
Book your trip to resorts that specialize in multi-generation activities and accommodations.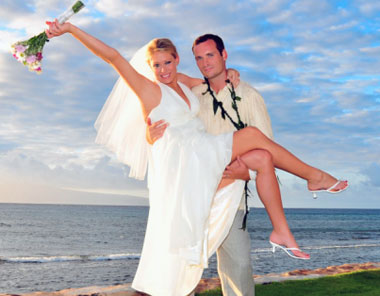 Hawaii Beach Weddings
Hawaii weddings and honeymoons include group travel discounts for you and your guests.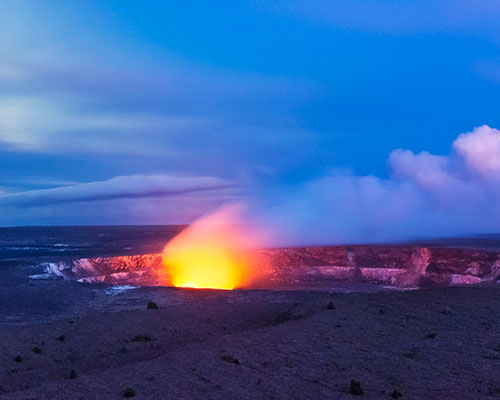 Volcano Park Hawaii
Include a visit the Big Island of Hawaii and Volcanoes National Park.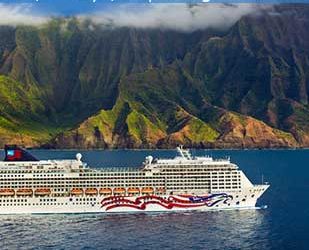 Hawaii Inter Island Cruise
Cruise from Honolulu for 7 nights, the easiest way to "See It All".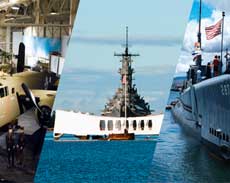 Pearl Harbor
Tour Pearl Harbor on Oahu is one of Hawaii's most popular activities.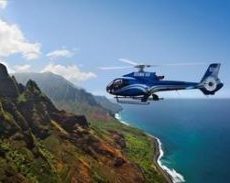 Helicopter Tour
Get a "Birds Eye View" on any island, include a helicopter tour.
Request a Quote from a Hawaii Travel Agent
With 20 years of experience,  and thousands of successful travel packages booked, our Hawaii travel agent is available to you by phone.
Before booking online call us at 707-776-6865 to arrange for a consultation with a local Hawaii travel agent.
Travel Guide to Hawaii has 20 years of experience, and thousands of successful travel packages booked. Our Hawaii travel agent is available by phone. The best time to call is mid day in your time zone.
Why struggle with planning your vacation when you can arrange everything through a dedicated Hawaii travel agent. We can help you plan your trip to Hawaii and save you money on the cost of the package. Call  for an appointment.
Book your vacation package with a professional Hawaii travel agent.
A multi-island vacation package can be arranged to optimize your time in the islands and get you the best deals.
Plan your vacation to stay at 2, 3 or 4 islands including inter island flights, hotels and cars to experience the Hawaiian Islands with the convenience of a professionally managed itinerary.
Single island and multi island travel packages include the tours and sightseeing that are on your "Must Do" list.
Save time and travel with Island Hopping vacations that are arranged to minimize the number of times you check out of your hotel and check in on another island.
Select your inter-island flights to the island that offers you the best discounts and amenities for your stay in Hawaii.
Travel on "Day Trips" to the neighbor islands for sightseeing and activities. Return to your hotel the same evening.
You can use the Travel Guide to Hawaii web site to research resorts and destinations that provide resorts and vacation condos with 2 or 3 bedrooms and full kitchens. Hawaii travel agent resources are available to you through links provided to you by our suppliers.
Families traveling from different departure cities will be booked to connect or arrive and depart at convenient times. Every detail is carefully considered to make sure that everyone is booked for the best air fare.
Your friends and family will appreciate the opportunity to select a wedding gift to be included in your Hawaii honeymoon vacation.
Honeymoon travel packages include a free Honeymoon Gift Registry for the bride and groom.
Your friends and family can go online to your personal Honeymoon Gift Registry.
Plan everything with a Hawaii travel agent who is an expert at arranging discounts and payments.
How I became a Hawaii Travel Agent
Did you ever go on vacation and decide that you never wanted to go home? That's what happened to me.
My vacation became my vocation. I published the first Travel Guide to Hawaii web site in 1998 and arranged for a Hawaii Travel Agent license.
My first trip to Hawaii was to the Big Island where I stayed for the whole winter, camping and sightseeing. My vacation became my career and I hope you will contact me. I am certain that I can help you with your Hawaii plans.
*Great customer service from start to finish.
*Best rates on Hawaii packages.
*Multi-island discounts on air and hotel.
*One agent throughout your trip.
*Hundreds of successful Hawaii vacations.
*Insurance and payments at 0% interest.
*Customized  itinerary within your budget.