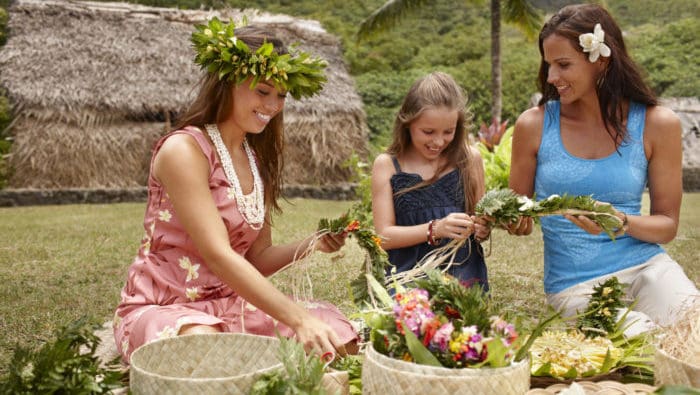 Hawaii Vacation Packages
Hawaii vacation packages are customized to create a unique itinerary that includes flights, inter-island flights, accommodations, cars, activities, insurance, and payments.
Thousands of successful Hawaii vacation packages booked for single or multi-island destinations. Cruise vacations with pre and post island stays are fun and affordable.
Take the stress off, let us create the perfect Hawaiian vacation for you.
Visit 1, 2, 3, or 4 islands on one itinerary.
Save your reservations with a minimum deposit.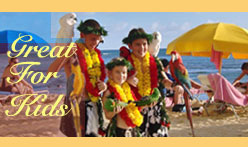 Traveling with children or arranging a family reunion can require careful planning.
Resorts that are great for kids to offer "Kids Camps" with lessons in Hawaiian crafts and music.
Hawaii Family vacation packages offer accommodations with kitchens and 1, 2 or 3 bedrooms.
Save on the cost of meals by booking in a Hawaii vacation rental condo.
We offer a wide selection of accommodations that are excellent for families.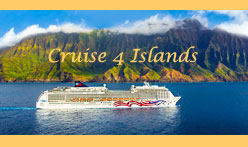 Cruise to 4 islands in 7 days.
Hawaii cruise packages include air, overnight stay on Oahu, and transfers.
One deposit and one final payment for the package. Insurance is available.
Cancel for any reason up to the day of departure.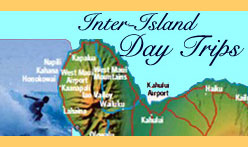 Visit the neighbor island and experience the adventures, activities, and tours without packing and moving.
Why not let a Hawaiian Travel Agency expert arrange your itinerary to include a day visit to see the sights on all islands.
Choose the right islands for your vacation in Hawaii by including sightseeing and activities.
Find accommodations that fit your budget and needs.
Select from resorts and condos on the beach for every island.
Packages include round-trip air, inter-island air, accommodations, transfers, or car rentals.
Activities and Tours for Hawaii Vacation Packages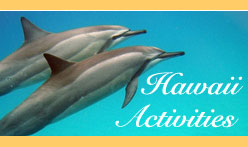 I will work with you to assist in selecting the activities for your trip.
Each activity vendor will arrange a reservation for the dates you have available.
Over 1300 Hawaii activities and tours to choose from.
Wedding, Vow Renewal, and Honeymoon Hawaii Vacation Packages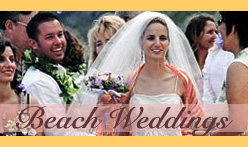 Many visitors to Hawaii want to arrange a wedding or vow renewal
We offer full packages including travel arrangements for the wedding guests.
The wedding or vow renewal couple will receive credit toward the cost of their travel package from each package booked by their guests.
Gift Registry and Wedding Website
Included in your wedding or honeymoon package is a gift registry that allows your guests to contribute cash or gifts.
You will select the activities, tours, and amenities through your free Gift Registry.
Each island is unique with different climates and ocean conditions.

Let's set up an appointment to identify your ideas about how you want to spend your time on the islands.
Your itinerary is carefully selected to match your budget by selecting hotels that are offering promotions and deals for your travel dates.
Hawaii Activities are booked through one of several vendors.
Payments and Insurance Included

Packages offer payment plans and insurance to protect your investment.
Reserve the entire itinerary with a deposit.
Some Hawaii vacation packages include payments for the air to provide you with a very small down payment.
Your final payment is due 45 days prior to travel, and 60 days for Christmas packages.
Our expert advice ensures that all Hawaii vacation packages are well planned and optimized.
Packages offer payment plans and insurance that protects your investment.