NCL Register Hawaii Cruise

NCL Register Hawaii cruise and links to Hawaii cruise shore excursions online.
Pre-cruise information for registered guests.
Once you have booked your cruise the next step is to visit the Hawaii cruise online register web page and set up your account.

All NCL Register Hawaii Cruise Links Open in a New Tab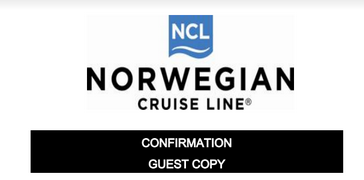 Login to Register for Hawaii Shore Excursions
Specialty dining restaurant reservations.
Receive updates and insider tips.
Book shore excursions early to confirm your space.
Select your spa services, onboard activities, and entertainment.
Prepare your check-in and boarding eDocs to save time on the day of departure.
Log in to view your itinerary and Latitudes Rewards Account.
NCL Register Hawaii Cruise Shore Excursions
---
NCL Lattitude Number
Whether you are a new guest to Norwegian Cruise Lines or a returning guest, you will have a Lattitude number assigned to your reservation.
For first-time NCL guests, the Lattitude number is assigned to you when you pay your deposit.

How to Find Your Lattitude Number
You will receive a cruise confirmation from Rose with your NCL Register Lattitude number. If you already have a number that is different from the one on your confirmation we can merge the information.
---
Register Online Video
All NCL Register Hawaii Cruise Links Open in New Tab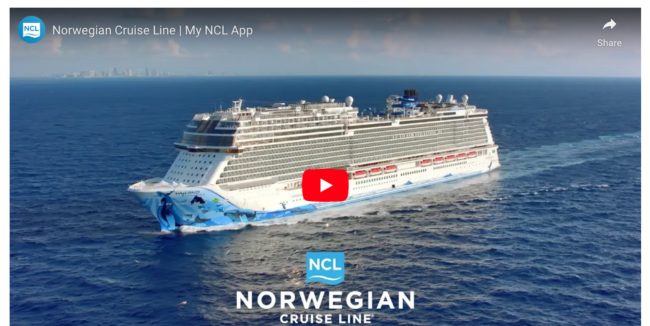 YouTube Video for online check-in, and everything you need to do before your cruise.
Aloha from Rose at Travel Guide to Hawaii.
Thank you for booking your cruise to the Islands of Hawaii with me. There are lots of videos for you to view, this is one of my favorites. For more videos about Hawaii and vacations in the USA, click here.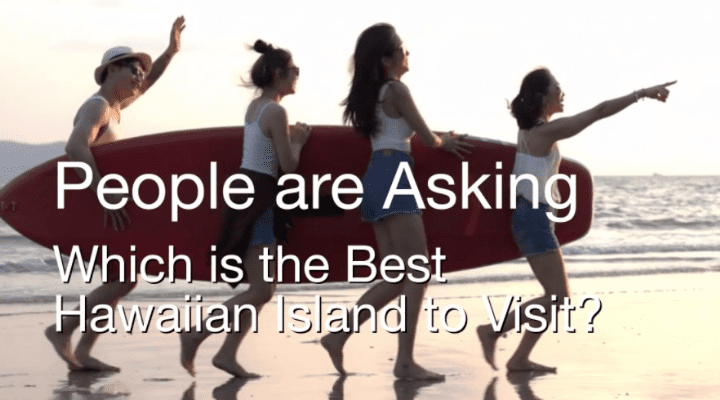 Include in your itinerary round-trip flights and pre or post-cruise hotels.