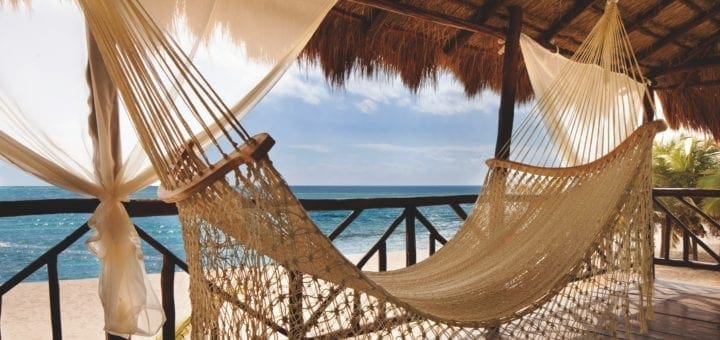 Hawaii Vacation Planner
Plan a trip to Hawaii with Rose, our Hawaii specialist.
We may be old fashioned because we want to talk with you about your vacation plans.
To create a unique, customized vacation package for Hawaii call 808-330-6865 for a quick quote.
There are promotions and discounted flights that will save you money and time, don't miss the opportunity to book with full customer support.
A good vacation requires a good plan so please complete the request form.
A great vacation includes convenient flights, accommodations that fit your needs, and a package that gives you a payment plan and insurance.
Take a few minutes to complete the information in the Hawaii vacation planner form so we can get started with your request.
Compare Hawaii packages with the Caribbean and Mexico at GreatWeekends.com
links open in a new window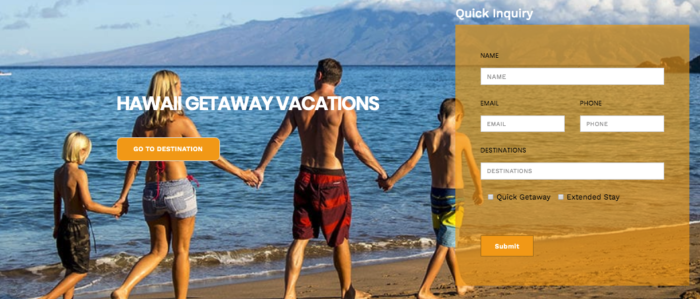 We Include These Important Details in Your Package
Benefits included when you book with us.
Book Now, Pay Later
Best rates and fares
Customized payment plans
Stick to your budget
Multiple islands
Travel insurance
"Early Bird" discounts
"Late Bird" discounts
Resorts, condos, beach homes
Hawaii activities, tours, sightseeing
Please leave a message with your name, phone number and time zone and I will call you back within 24 hours. 

Upon completion of the form, I will send you information and schedule an appointment.
Your information is kept confidential and will not be shared with anyone.
Business hours are 9 am to 5 pm Monday to Friday, Hawaii time, I am happy to help you during the weekend. Arrange a time that you can be on your computer.
Phone or text 808-330-6865 Hawaii time zone, there are many important details to consider when selecting which islands to visit.
The process includes checking your budget to make sure that you select the destinations that offer the amenities you have in mind.
Complete the form to the right and we will email you the vacation planner long form. It will help us focus on the type of package you have in mind.
We can also check a few variables in the dates you travel and which islands off the best flight schedules. Here are some of the details we will be going over together.
If you prefer to do research online to plan your trip, don't hesitate to call for customer service support.  We can still be your guides in selecting your destination and apply discounts and promo codes to your package.
Warmest Aloha from Rose, Travel Guide to Hawaii vacation planner.
707-776-6865 Text
808-330-6865 Cell
rose@travelguidetohawaii.com
https://travelguidetohawaii.com