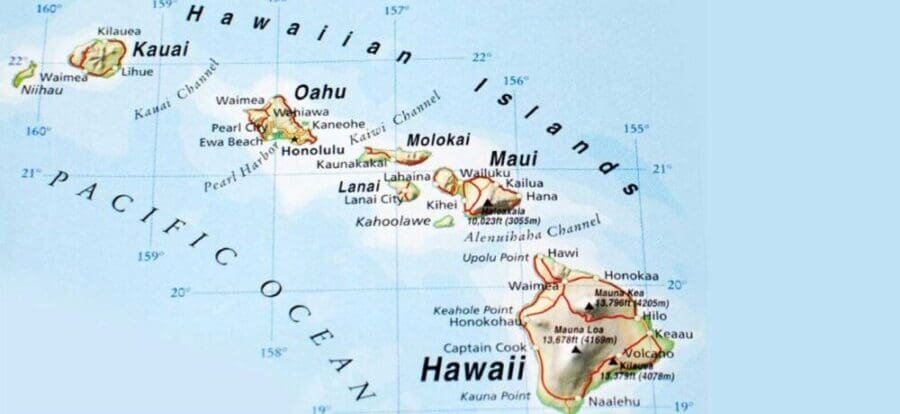 Things To Do In Hawaii
Sightseeing on Oahu
There are hundreds of "Things To Do In Hawaii".
Let us help you select your activities and tours.
One of the most popular things to do in Hawaii is a visit to Pearl Harbor.
We Specialize in unique packages that fit your lifestyle and budget.
All-inclusive packages include flights, accommodations, cars, activities, sightseeing, tours, and special events.
Sightseeing on the Big Island
State and Federal parks are accessible year-round.
Some parks charge fees for access and for various guided tours.
The most visited state parks are Iolani Palace on Oahu.
Riverboat Cruises to Fern Grotto on Kauai.
Akaka Falls State Park on the Big Island.
Iao Valley State Monument on Maui.
Stay on one island to optimize your leisure time and add inter-island trips to experience the beauty and wonder of the neighboring islands.
Inter-island flights can be arranged from any island.
---
Some travelers prefer Island Hopping instead of changing islands.
Your package can be arranged to include as many Island Hopping adventures as needed.
Tour guides provide transportation and information about the destination.
---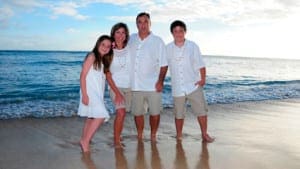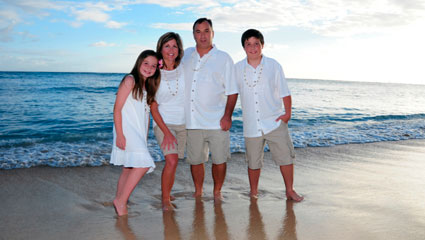 Families traveling with children.
Vacation condos on every island.
Choose from 1, 2, or 3 bedroom suites with full kitchens and laundry facilities.
---
Luxury 5-star resorts, on the beach. Spa, entertainment, fine dining.
Ask about the Royal Experience honeymoon or anniversary package.
Special attention is paid to selecting shows and activities that fill the evening hours with relaxation.
---
You can fly into and out of Oahu allowing your travel time to be the shortest possible option.
Cruise around the Hawaiian Islands and visit 4 islands in 7 days.
Add flights, pre, and post-cruise hotels, and ground transportation are included in your package.
---
Beach Weddings
Save the Date!
Hawaii beach wedding packages that make it easy for your guests to afford the trip to Hawaii and share your special day.
Maui is the most popular island for beach weddings but the beaches on the Kaanapali Coast are not permitted for weddings.
Therefore, arranging a beach wedding "on the sand" is easier if you select a South Maui location.
Book Your Hawaii Wedding at a Destination Resort
Because each of the islands has different permitting rules for weddings we can help you select which resorts offer you full services for your special day. Kauai and Big Island Hawaii offer great beachfront locations with choices for your guests to select their accommodations nearby.
Arrange your Hawaii beach wedding with us. We will guide you through all of the details including your personal website and Gift Registry.
---
---
Guided Sightseeing Tours
Day trips are specific to sightseeing on a neighboring island. Book your stay on a single island to include a guided tour to a neighboring island.
Find what you are interested in and call us to confirm the best option for the activity you want to experience.
---
Cancellation Insurance
Book the entire package on one invoice with travel cancellation insurance protecting your investment.
Cancel for any reason up to the date of departure.
Hawaii vacation packages include cancellation insurance and payment plans.
Protect your investment, our suppliers are some of the biggest wholesale travel consolidators in the world.
20 years of experience as one of the top agencies for Pleasant Holidays and Norwegian Cruise Lines.