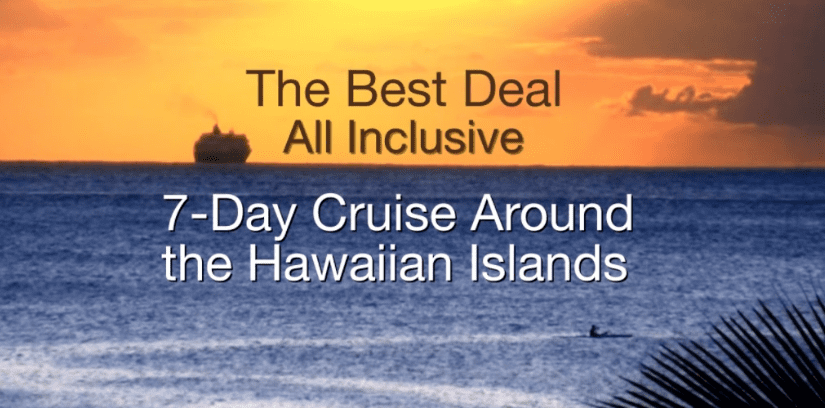 Hawaii Cruise Shore Excursion Links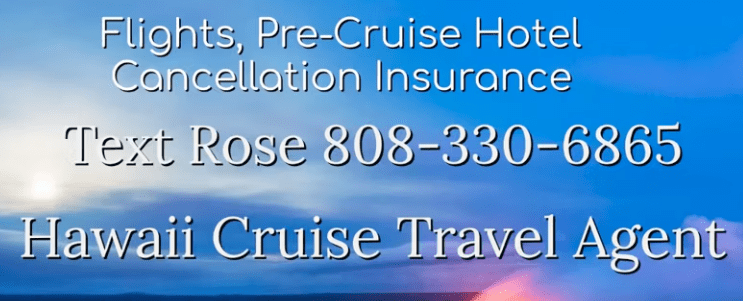 Maui Fire Updates. Hawaii Tourism Authority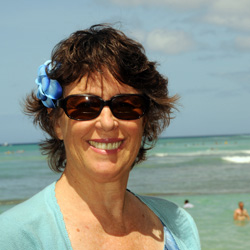 Aloha from Rose, your Hawaii cruise shore excursions expert.
The Hawaii cruise itinerary is temporarily changed to skip Maui and extend the stay in the Port at Hilo on the Big Island and add an extra day cruising around the Napali Coast on Kauai.
Book your cruise package to include activities on the Island of Oahu for an extended stay before and after your cruise.
---
Links open in this window. Click the back button on your browser to return to this page.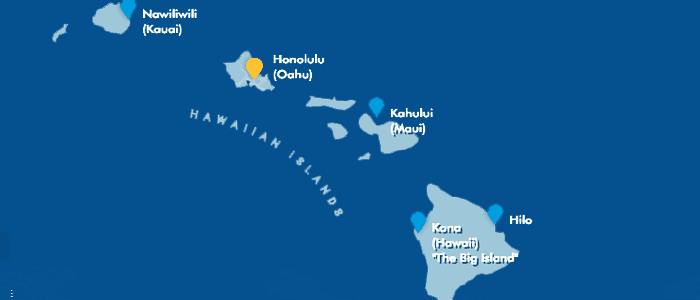 ---
When you book your cruise package through me I will assist you in selecting the best options for adventures and tours on each island.
Free at Sea bookings include a $50.00 per port credit, which gives you $250.00 in free credits toward your shore excursion costs.
---
No Stop on Maui until further notice.
---
Hilo Big Island Shore Excursions
1 Day in Port in Hilo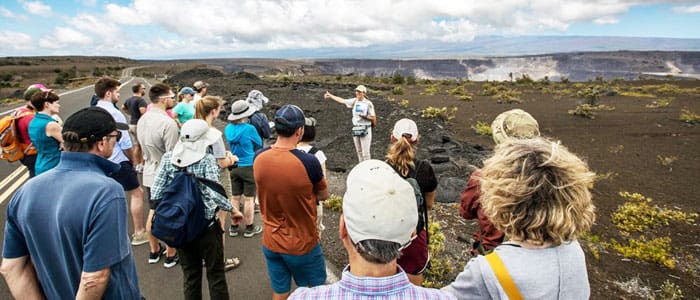 Hilo Town cruise shore excursions feature the Volcanoes National Park tour, jungle, and waterfalls, or visit Puna.
Spend the day visiting the town of Hilo where fishing boats land in the early morning to auction their catch to local markets and exporters of Hawaiian ocean bounty.
One day in Hilo, make the most of it.
---
Kona Big Island Shore Excursions
1 Day in Port in Kona
7 hours in the village of Kailua Kona on the west shore of the Big Island.
Excursions to coffee farms, and snorkel cruises. Sightseeing by coach is offered on the southern, and northern coasts, or spend the day relaxing in the local scene.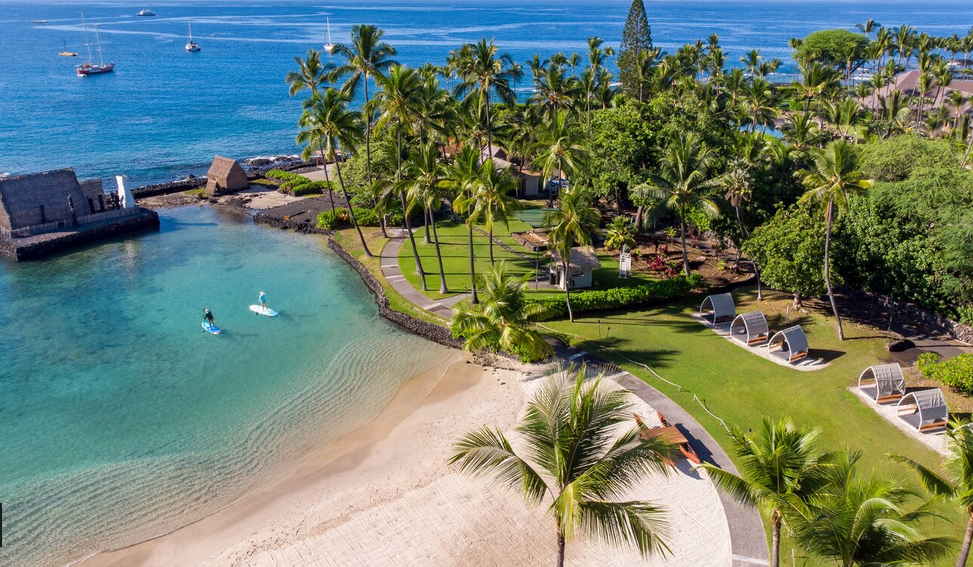 ---
Kauai Shore Excursions
2 Days in Port on Kauai
The ship departs Kona and cruises overnight to the Island of Kauai.
If a luau is on your wish list, book the Kalamaku Luau with a ride on the Plantation Train or with the Kilohana Manor House.
Journey to Waimea Canyon or the Wialua River Cruise, or how about a zip line?
Port in Nawiliwili on the Island of Kauai for a day and a half and enjoy the views cruising around the North Shore of the island before departing for Honolulu.
2 Days in Port on Maui
Maui Shore Excursions
2 days in port on the Island of Maui allows guests lots of opportunities to enjoy the many unique ocean experiences. Shore excursions from Lahaina are on pause until further notice. All other districts are welcoming visitors. 9/1/23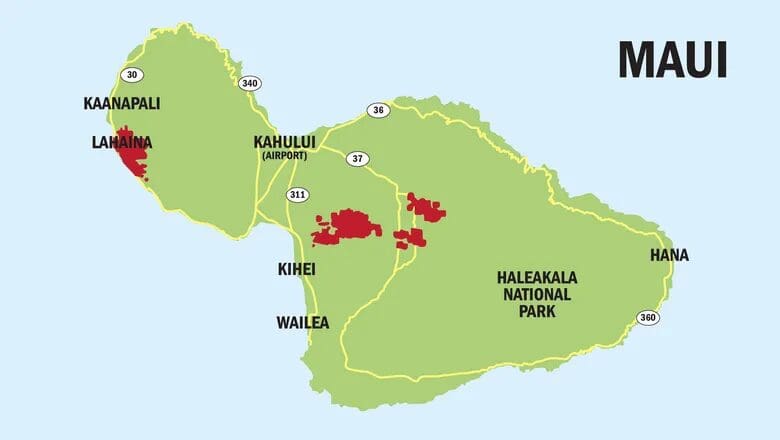 ---
Oahu Shore Excursions
Return to Honolulu
Returning to Honolulu on the Island of Oahu, the ship will arrive in port at 7 a.m. on Saturday morning.
Book a shore excursion to Pearl Harbor or an "Around the Island Tour".
You will be picked up, with your luggage, at the port and enjoy a day of sightseeing.
The day trip will deliver you to the airport or to a hotel for an extended stay in Hawaii.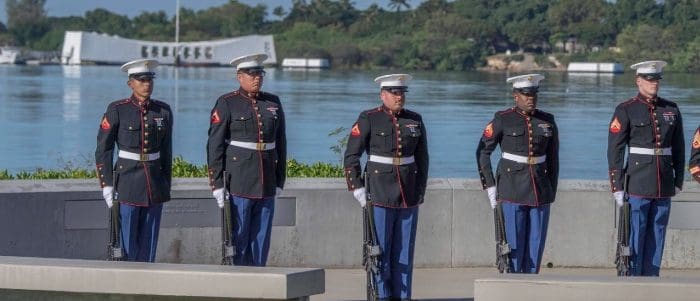 ---
Hawaii Cruise Shore Excursion Links All Islands
Go to NCL.com and mouse over the EXPLORE option. Select Shore Excursions. Do this for each island. Quick links are listed below.
Click on the back button to return to this page.
Register
Specialty dining restaurant reservations.
Receive updates and insider tips.
Book shore excursions early to confirm your space.
Select your spa services, onboard activities, and entertainment.
Prepare your check-in and boarding eDocs to save time on the day of departure.
Log in to view your itinerary and Latitudes Rewards Account.