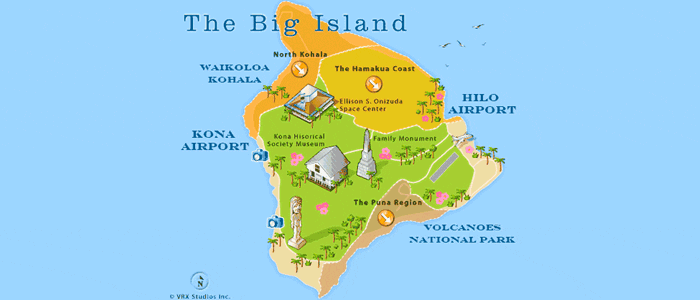 Big Island Travel Guide
Big Island travel guide includes links to Big Island resorts, condos, hotels, activities, sightseeing, and tours.
Favorite activities: Helicopter or Fixed Wing Air Tours, Deep Sea Fishing Expeditions, Snorkel on the Kona Coast, Luaus, Manta Ray Dive, Dolphin Encounters.
Big Island Travel Guide Waterfall Tours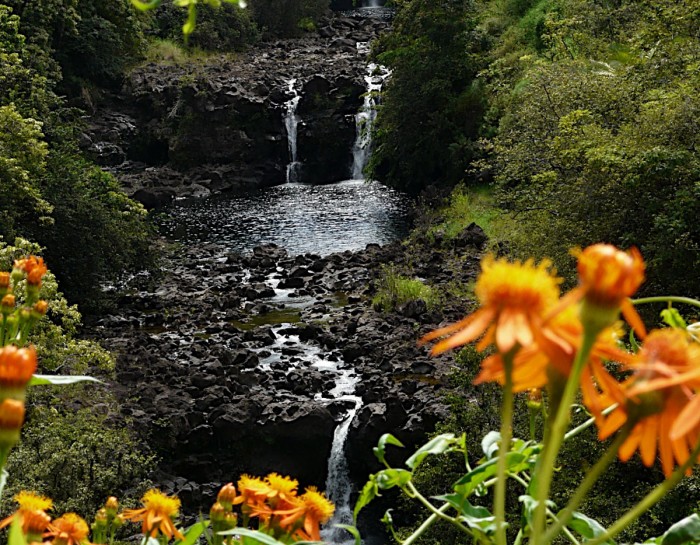 Big Island Travel Guide Volcano Tours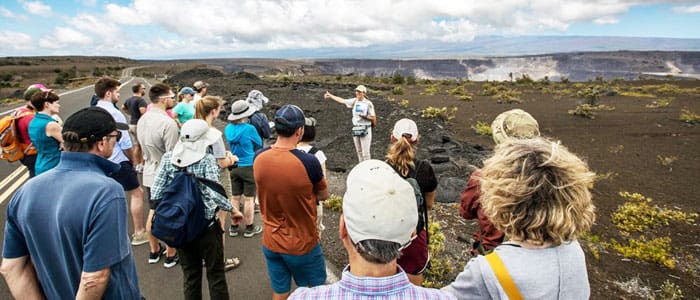 Big Island Travel Guide Deep Sea Fishing
The Big Island offers one of the best deep-sea fishing tours in Hawaii departing from the Kona Harbor daily.
Book a fishing tour early, they sell out.
Big Island Activities, Tours, Island Hopping
Take a helicopter flight over the volcano.
Kilauea Volcano Eruption June 2018
Thank you to Jason Tucker Hills for this video of the Kapoho tide pools which were wiped out of existence on June 6, 2018.
Aloha from Rose, publisher of Travel Guide to Hawaii
This video is for those who ask "why would anyone ever build a home on top of an active volcano?"
I was there and it was the most beautiful place I have ever been, it was worth the risk. I lived in Kapoho on the east rift zone of the Big Island for many years.
In June of 2018, the Kilauea Volcano erupted and flowed over the majority of the east rift zone wiping our Kapoho and the coast of the eastern tip of the island.