Royal Kona Wedding
Royal Kona Hawaii Wedding
Group Rates for Guests, Kailua Kona, Big Island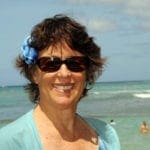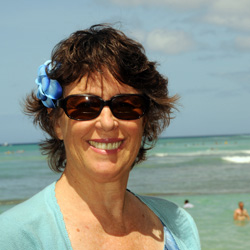 Aloha from Rose at Travel Guide to Hawaii 808-330-6865
Royal Kona Hawaii Weddings, for you and your wedding guests.
Arrange their trip to the Big Island of Hawaii. Please call at 808-330-6865 or email me at rose@travelguidehawaii.com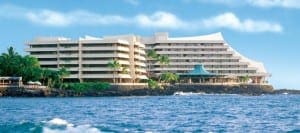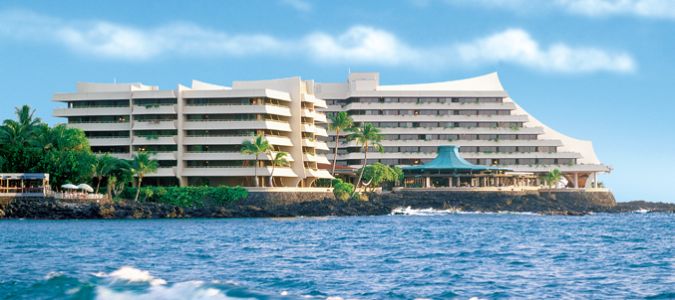 The Royal Kona resort is on a beautiful ocean front setting in the town of Kailua Kona on the West Shore of the Big Island.
Snorkeling is excellent.
Sport fishing and scuba diving are offered from the Kailua Kona Pier nearby.
Family Accommodations

For families the Royal Sea Cliff Condo is 1 mile from the Royal Kona Resort.
One and two bedroom condos with full kitchens and laundry facilities is a good option for those who need more space.
The Royal Sea Cliff is within one mile of the Royal Kona Resort. The ocean view and ocean front units are offered as the lowest rate for these dates.
Kona Coast Sightseeing
This is coffee growing country and there are coffee tasting rooms along the coast to the south.
Book your adventures on the Big Island.
The airport is 9 miles from the hotel.
There is a shuttle to the hotel for a fee. You can also take a cab or book a car. Kona offers great dining and shopping, cultural sites and history.
Call me for your free consultation. Complete the form so I will have your contact info.
For the best package cost it is important to book early.
I can arrange your package to meet your specific needs and tell you about some of the wonderful adventures that await you in Kona Town.
Here are 3 options for booking your trip to Jade and John's wedding.
Hawaii Wedding Desk Advantage
Each reservation is booked on an individual basis for any travel date.
Multi destination packages offered before or after the wedding.
Packages including air, accommodations, car, optional insurance and activities.
Initial deposit is $200 per person plus air and insurance due within 1 to 5 days.
Final payment due 45 days prior to travel.
Book with Rose at Travel Guide to Hawaii 808-330-6865.
Please fill in the information form to the right.
Rates and fares are based on the availability at time of booking.
Names and birth dates are needed for each passenger.
Wedding Getaway Package Advantage
Book 3 to 5 nights at the Royal Kona Resort or condo nearby.
Include flights from your departure city.
Add a car or round trip shuttle to the hotel.
Select or decline optional insurance.
Minimum deposit with final payment 45 days prior to travel.
Book Online Advantage
Discounts for single island packages.
Each guest will contact Rose for a free consultation.
Promo Code will be provided to reduce the price of the package.
Full payment is due at the time of booking.
Call Rose for expert help with booking your Hawaii vacation package.
Call 808-330-6865 – Email rose@travelguidetohawaii.com
Thing To Do On The Big Island