Hawaii Island Hopper Day Trips
Include a day trip for a Hawaii island hopper adventure in your vacation package.
Stay on Oahu, or Maui for your entire stay in the islands, a quick morning flight to another island can be pre-arranged with either a rental car for the day or a guided tour with an experienced local expert.
For the best value, the Island of Oahu is a great choice for your "home base" hotel with day trips to each of the other islands.
Oahu has to the most inter-island flights and low-cost cab fares to the airport for an adventures to one of the neighboring islands.
Inter-Island Tours and Adventures
Crazy About Kona Coffee
Tour the coffee plantations and taste the amazing flavor only Kona coffee offers. Take some back to your friends.
A quick flight takes you to the historic village of Kailua-Kona on the Big Island.
Rent a car or take a taxi to the Marriott Courtyard in town and go on a walking tour of the historic summer palace of the royalty of the islands.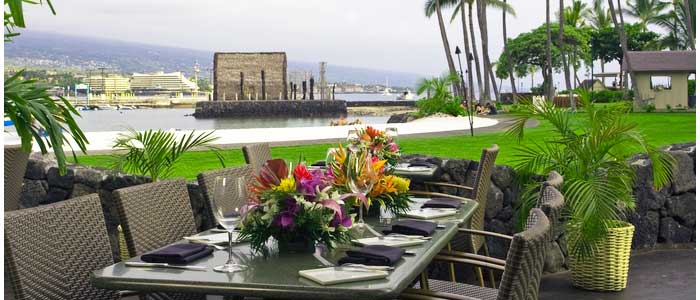 ---
One-Day Oahu or Maui for the Big Island Volcano Tour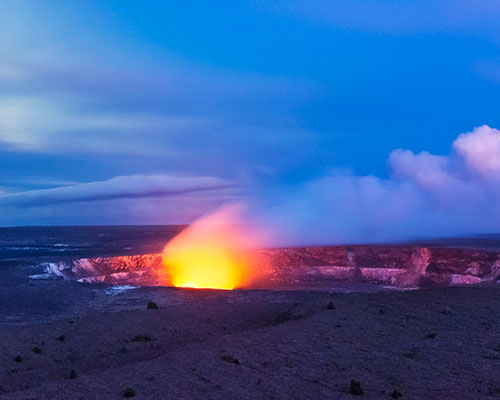 Fly on Hawaiian Airlines from Oahu to Hilo for a "One Day Volcano Adventure" tour to see Hawaii's active volcano eruption and waterfalls from the air on the Blue Hawaiian, waterfall, and volcano, helicopter tour.
Your driver/guide will take you to the Big Island's most popular sightseeing locations on a comfortable coach tour.
Your "One Day Combo Tour" offers a 45-minute helicopter flight and a tour of the Mauna Loa Macadamia Nut headquarters in Hilo.
---
Day Trip to Kauai From Maui & Oahu
Fly to Kauai from Maui or Oahu on Hawaiian Airlines for a day of sightseeing. Book a tour or rent a car.
See Kauai's beauty and grace with a driver tour guide on an unforgettable adventure.
Discover Kokee State Park, the grand canyon of the Pacific, and the Wailua River on Kauai.
Enjoy a land tour to Ahukini Landing, Lydgate Beach, Kilauea Princeville, Kapa'a, Kealia Overlook, and other breathtaking locations.
Lunch at Tahiti Nui. The location is featured in the film "The Descendants" with George Clooney.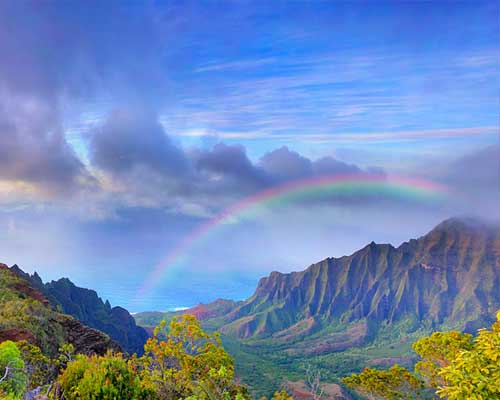 ---
Oahu to Maui Day Trip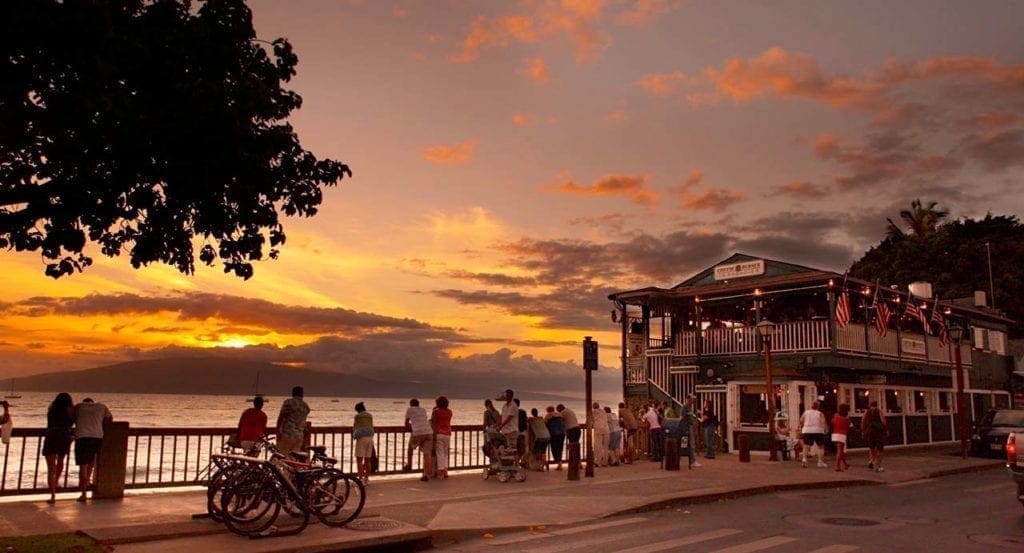 Road to Hana Maui
Stops include Paia Town and the best windsurfing beach on Maui, Ho'okipa Beach Park.
Fly from Honolulu airport to the island of Maui for a Hawaii inter-island day trip to Maui's Hana coast.
Your driver/guide escorts you to the most popular state parks and overlooks on the east coast of the island.
When weather permits, guests have an opportunity to swim in a waterfall-fed pool.
Don't miss a visit to Pua'a Ka'a State Wayside Park.
---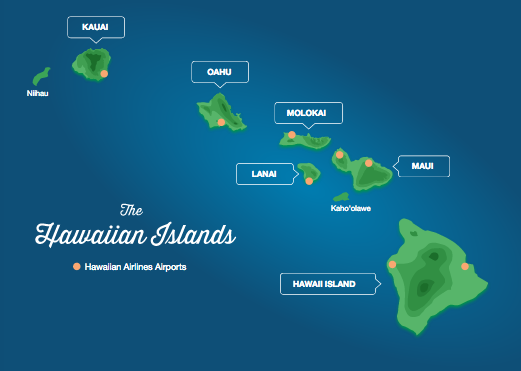 Contact Rose, Hawaii Cruise Expert
Request a free cruise vacation package quote.