3 Islands 7 nights Steve
Aloha Steve from Rose – 3 Islands 7 Nights
Thanks for contacting me about your vacation to Hawaii for 2 adults.
I am happy to provide you with this quote for 3 nights on the Big Island, 2 nights on Kauai, and 2 nights on Maui.
There are many resorts to choose from, this is just a sample of the itinerary you requested.
Please stay in touch and we can refine this quote when you are ready to book. Warmest Aloha, Rose.
Call me at 808-330-6865 Cell
| | |
| --- | --- |
| Total Amount of Payments | USD $0.00 |
| Balance Due | USD $3,509.87 |
| Deposit Due on 04JAN19 | USD $450.00 |
| Full Payment Due on 10JUL19 | USD $3,509.87 |
3 Nights on the Big Island
Destination 1 – Hawaii, Big Island (KOA)
2 Nights on Kauai at the Islander on the Beach
Destination 2 – Hawaii, Kauai (LIH)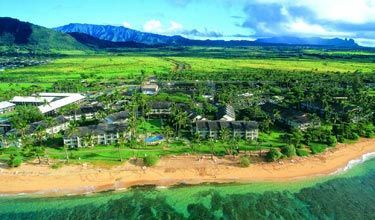 2 nights on Maui at the Royal Lahaina
Destination 3 – Hawaii, Maui (OGG)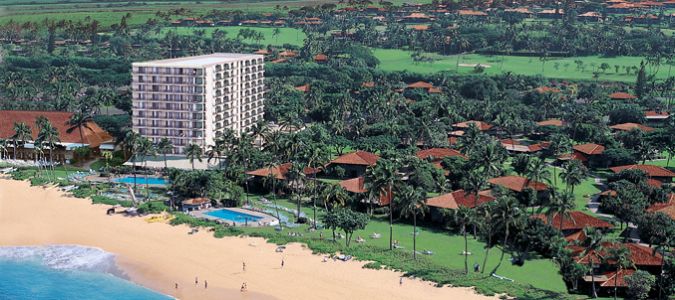 Flights – departing  14AUG19 and Returning 22AUG19First Leg Wednesday, August 14, 2019
American Airlines  # 2453

Bulk Fare Coach Q

Leaves

Wednesday, August 14, 2019
6:00 AM
Pensacola (PNS)

Arrives

Wednesday, August 14, 2019
7:58 AM
Dallas/Fort Worth (DFW)


American Airlines  # 229

Bulk Fare Coach Q

Leaves

Wednesday, August 14, 2019
10:40 AM
Dallas/Fort Worth (DFW)

Arrives

Wednesday, August 14, 2019
1:36 PM
Hawaii, Big Island (KOA)

Travel time: 12hr 36min
  Additional baggage charges may apply
---
Second Leg Saturday, August 17, 2019
Hawaiian Airlines  # 247

Published Fare Coach G

Leaves

Saturday, August 17, 2019
12:22 PM
Hawaii, Big Island (KOA)

Arrives

Saturday, August 17, 2019
1:11 PM
Hawaii, Honolulu, Oahu (HNL)


Hawaiian Airlines  # 313

Published Fare Coach G

Leaves

Saturday, August 17, 2019
1:45 PM
Hawaii, Honolulu, Oahu (HNL)

Arrives

Saturday, August 17, 2019
2:32 PM
Hawaii, Kauai (LIH)

Travel time: 2hr 10min
  Additional baggage charges may apply
---
Third Leg Monday, August 19, 2019
Hawaiian Airlines  # 240

Published Fare Coach L

Leaves

Monday, August 19, 2019
12:25 PM
Hawaii, Kauai (LIH)

Arrives

Monday, August 19, 2019
1:15 PM
Hawaii, Maui (OGG)

Travel time: 50min
  Additional baggage charges may apply
---
Fourth Leg Wednesday, August 21, 2019
American Airlines  # 6

Bulk Fare Coach Q

Leaves

Wednesday, August 21, 2019
5:50 PM
Hawaii, Maui (OGG)

Arrives

Thursday, August 22, 2019
6:03 AM
Dallas/Fort Worth (DFW)


American Airlines  # 3484† Operated by :ENVOY AIR AS AMERICAN EAGLE

Bulk Fare Coach Q

Leaves

Thursday, August 22, 2019
7:10 AM
Dallas/Fort Worth (DFW)

Arrives

Thursday, August 22, 2019
9:01 AM
Pensacola (PNS)

NEXT DAY ARRIVAL

Travel time: 10hr 11min
  Additional baggage charges may apply
---
† indicates codeshare flight
Summary: Cars and Insurance additional
| | |
| --- | --- |
| Flights, Hotel & Add-ons Package (includes Taxes and Carrier Imposed Fees) | $3,509.87 |
| | |
| --- | --- |
| Adult Base Price(2) | $1,754.94 |
| | |
| --- | --- |
| Optional Components | $0.00 |
| | |
| --- | --- |
| Price per person | $1,754.94 |
Total price including taxes and fees*
Thank you again, Rose Royse