Travel Guide to Hawaii – Plan Your Trip with a Hawaii Travel Agent
Book your vacation to the Hawaiian Islands with a licensed Hawaii travel agent, let's get started with a free quote by phone, and request a quote to start planning your dream Hawaii vacation.

---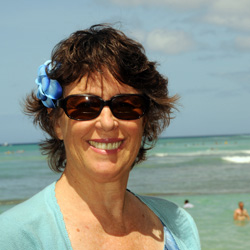 Hawaii Travel Agency
Aloha from Rose, I am a licensed travel agent specializing in Hawaii vacation planning. Take advantage of my experience and "insider information" to build a customized itinerary.
Plan your Hawaii vacation package today, let's get started planning your perfect island dream package.
I lived in Hawaii for 20 + years, mostly on the Big Island and Oahu.
Complete the request form for a free vacation quote by phone.
Hawaii Multi Island Vacations
Book a single-island trip or a multi-island vacation package with flights and visit up to 4 islands.
---
Visit 5 Ports on 3 Islands, Oahu, Kauai, and 2 ports on the Big Island. The cruise will be returning to Maui once the town of Lahaina has completed the work needed from the fires in August 2023.
The current itinerary is departing from Honolulu every Saturday.
2 nights in port in Hilo on the Big Island, 1 day in Kona, 1 day cruising the Napali Coast of Kauai, and 2 days in port on Kauai.
7-day or 11-day Hawaii cruise packages.
I will work with you to reserve shore excursions and pre-cruise hotels with flights to Honolulu.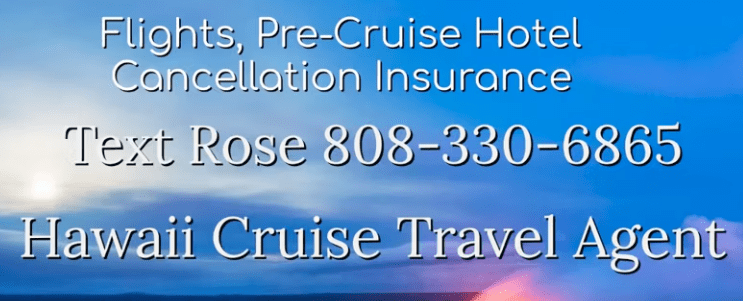 ---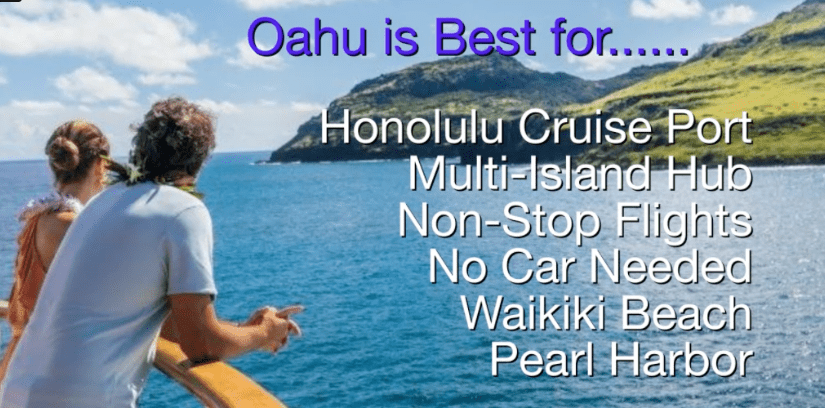 Waikiki Beach
My favorite island is Oahu and the City of Honolulu.
Why is that? Waikiki Beach resorts and hotels are a great value, no car is needed in Honolulu, tours, and attractions include transportation, and it is great for "foodies".
Don't miss the Polynesian Cultural Center on the North Shore, and Pearl Harbor on the West Shore.
Honolulu on the Island of Oahu is the most visited destination in the Hawaiian Islands.
---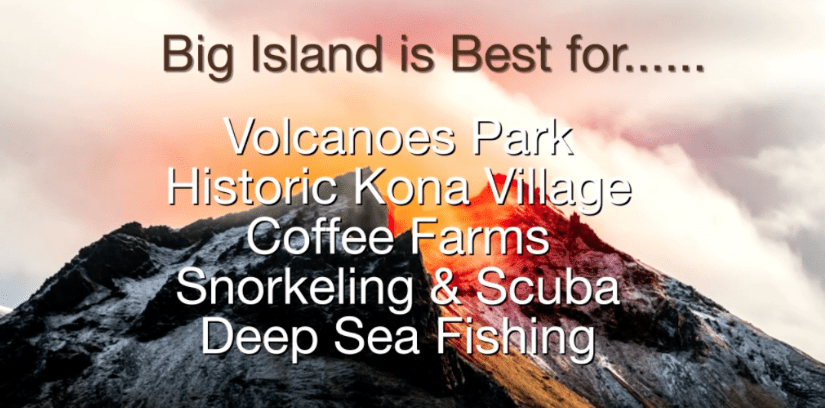 Visit Kona on the Big Island of Hawaii
Ocean adventures are abundant on the Island of Hawaii.
Dolphins swim close to the shore on the Kona Coast and do night dives to view the Manta Rays.
Visit the active volcano and rainforest trails that are popular on the Hilo side of the island.
Big Island single island getaways and extended stays.
---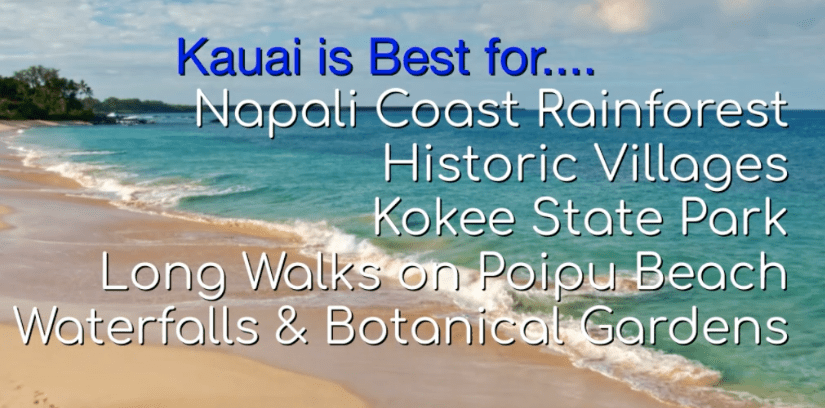 Kauai has one of the best beaches in the Hawaiian Islands.
Affordable bungalows and cottages to luxury resort villas are available.
Kauai is the most ancient island in the Hawaiian chain.
Steep mountains, green valleys, red desert canyons, and magnificent rainforests.
---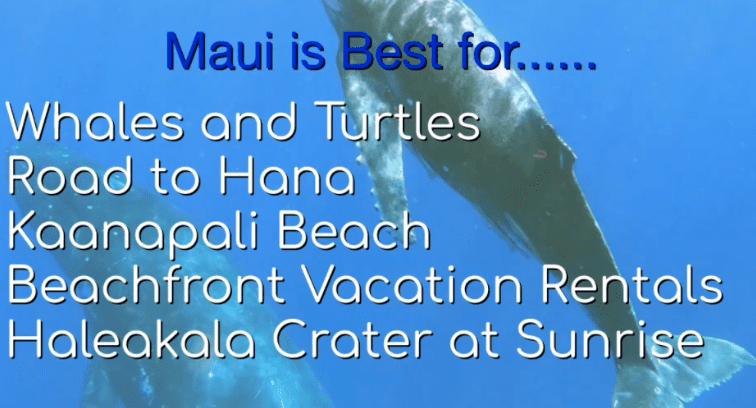 West Maui Resorts will be accepting reservations for travel after October 18, 2023.
South Maui and the east shore of Maui were unaffected by the fire in Lahaina in August 2023.
The largest selection of resorts and vacation rental condos on great public beaches is on Maui. For more information: West Maui – South Maui.
Maui has accommodations, sightseeing, and activities for every lifestyle.
---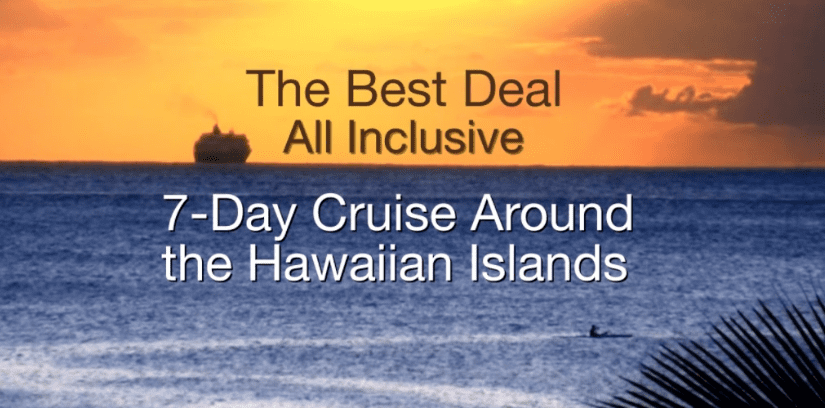 Hawaii Multi Island Cruise includes 5 ports on 4 islands embarking in Honolulu every Saturday, year-round.
The first stop is for 2 nights on Maui.
Sail overnight to Hilo on the Big Island for 1 day.
The next port is Kona on the Big Island for 1 day,
6 a.m. the next morning, Kauai for 1 night and 2 days.
Return to Honolulu, arriving early on Saturday morning.
---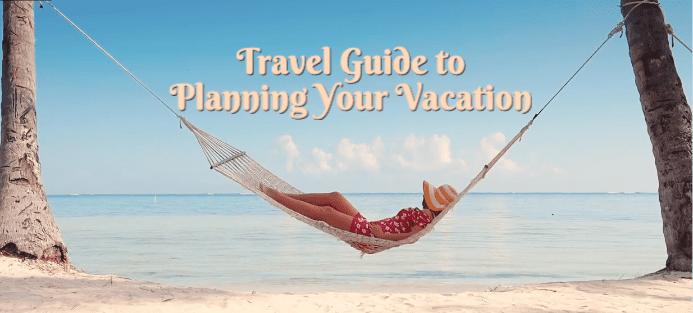 Let's get started planning your Hawaii cruise or multi-island package.
Request a quote from a Hawaii travel agency, and get the best deal from an agent who specializes in Hawaii.
Ask Rose about a quick getaway to a single island.
---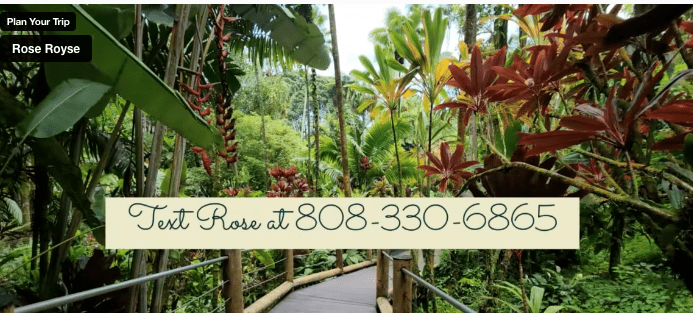 ---
Things to do in Hawaii
Links open in a new window.
All Hawaiian Islands
https://pleasantactivities.com/page/hawaii-things-to-do
Things to do on the Big Island
https://pleasantactivities.com/page/hawaii-big-island-of-hawaii-things-to-do
Things to do on Maui
https://pleasantactivities.com/page/hawaii-maui-things-to-do
Things to do on Oahu
https://pleasantactivities.com/page/hawaii-oahu-things-to-do
Things to do on Kauai
https://pleasantactivities.com/page/hawaii-kauai-things-to-do