Hawaii Travel Agent
Cruises Multi-Island Trips to Hawaii Getaways Deals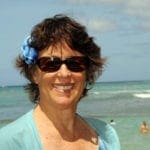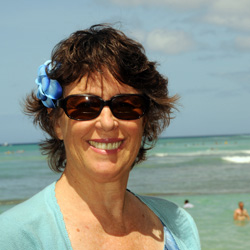 Aloha from Rose, your Hawaii travel agent, and vacation planner.
If you are planning a trip to Hawaii I am available for consultations by phone.
During the call, we will discuss your vacation package and provide a preliminary price quote.
Book your trip to Hawaii now for travel deals you won't find again later this year.
Travel Guide to Hawaii is a licensed Hawaii travel agency with 20 years of experience.
I plan great vacation packages for the Hawaiian Islands. Complete the form, and let's talk.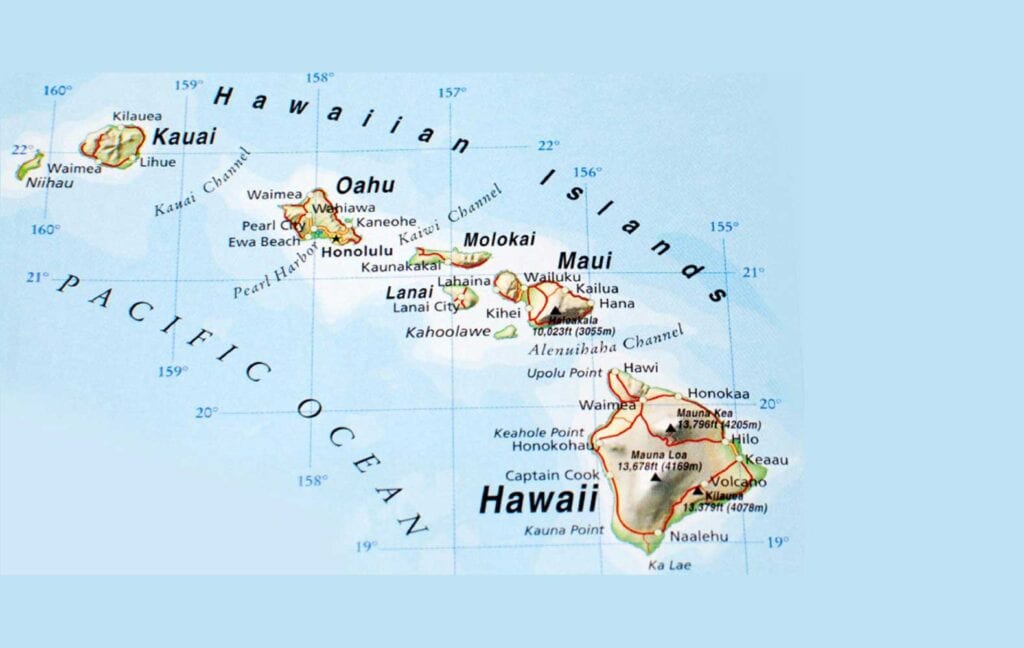 Hawaii Multi Island Trips
There are great deals trips to Hawaii this spring and summer.
Hawaii multi-island packages, and quick getaways to a single island, are still available on all islands.
Safe travel policies to protect you and your family are in place for all Hawaii destinations.
NCL Cruising is open for booking in 2022. Hawaii Adventure cruises for those who prefer a small ship experience in Hawaii.
With great weather year-round the 7-day cruise around the Hawaiian Islands is a great choice any time of year.
Let me assist you in finding the best dates for the best rates.
CALL 808-330-6865.
Plan Your Trip to Maui
Maui is the one island that everyone should visit. From 5 star resorts to affordable condos on great public beaches, Maui has accommodations, sightseeing, and activities for every lifestyle.
Maui single island getaways great weekends.
Call or text Rose at 808-330-6865 for agent support.
Plan Your Trip to Oahu
Honolulu on the Island of Oahu is the most visited island for visitors to Hawaii. Waikiki Beach resorts offer Pearl Harbor and Polynesian Cultural Center tours.
Oahu single island getaways and great weekends. Call or text Rose at 808-330-6865 for agent support.
Plan Your Trip to Hawaii Big Island
Ocean adventures are abundant on the Island of Hawaii. Dolphins swim close to the shore on the Kona Coast and night dives to view the Manta Rays. Visit the active volcano and rainforest trails that are popular on the Hilo side of the island.

BIG ISLAND VACATION PLANNER ONLINE
Big Island single island getaways and extended stays. Call 808-330-6865 for agent support
Plan Your Trip to Kauai
Kauai is the most ancient island in the Hawaiian chain. Steep mountains, green valleys, red desert canyons, and magnificent rain forests.
Kauai single island getaways and great weekends. Call or text Rose at 808-330-6865 for agent support.
Discover the unique amenities of resorts and condos that make it easy for families to enjoy the Hawaiian Islands. Ask about resorts with children's programs.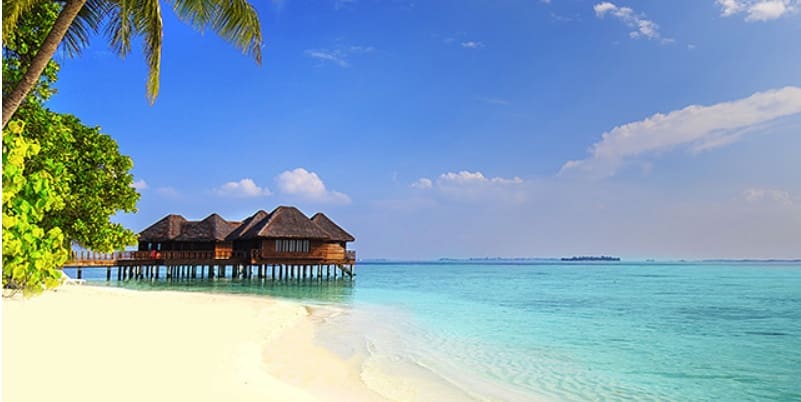 Tahiti and South Pacific single destination packages. The latest deals to Tahiti and the South Pacific. Famous for over water bungalows and quiet beaches. Fifi is famous for its "off the beaten path" travelers.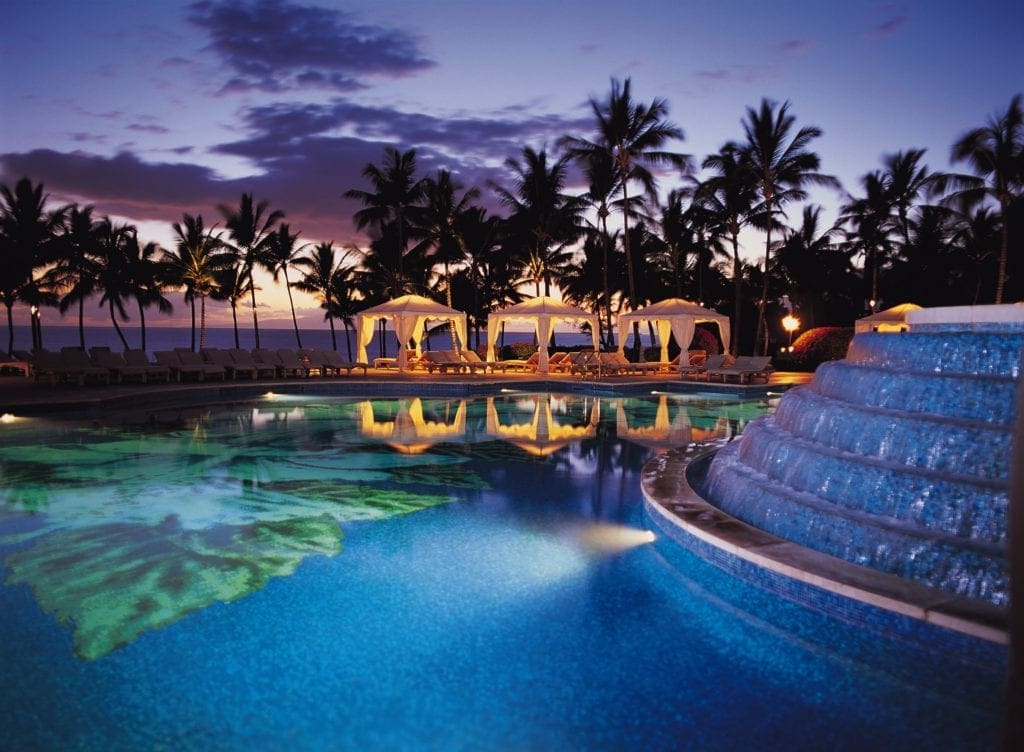 Caribbean Islands, Cancun, and Riviera Maya, Cabo, and Puerto all offer all-inclusive packages that include meals. In Hawaii, we refer to all-inclusive as packages to include accommodations and flights. Cars, activities, and taxes.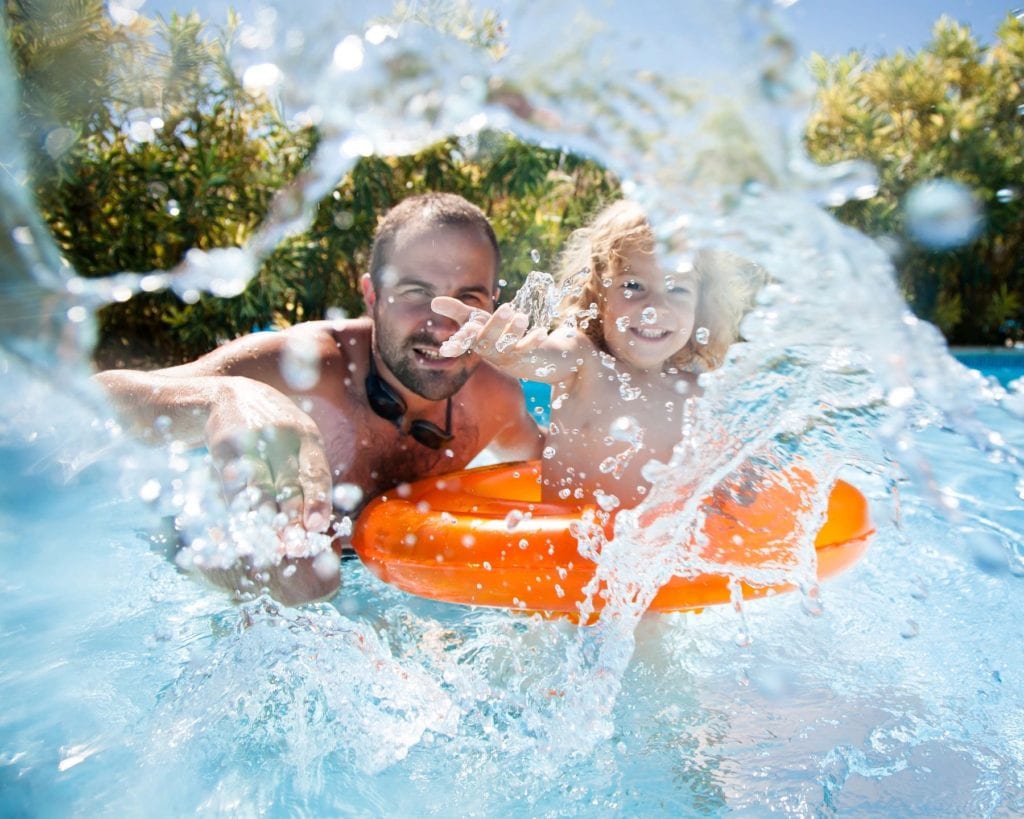 Trips to oceanfront resorts or national parks within the USA. Vacation close to home. For family and group vacation packages I can arrange resorts and/or condos with 1, 2, or 3 bedrooms and full kitchens.
Experience Counts
Enjoy the advantage of booking with a Hawaii travel agent. Rose specializes in vacation plans for unique Hawaii cruises and multi-island itineraries. Travelers who want a customized package that is arranged to fit their lifestyle and budget will be happy with the advantages that booking with an experience Hawaii travel agent offers.
All-Inclusive packages are frequent requests. The only all-inclusive package for Hawaii that includes meals is the 7-day cruise around the islands.
Let me help you compare the best deal for vacations with options for Hawaii and many other tropical destinations you may want to consider.
Book your package through Travel Guide to Hawaii and choose from the resorts and condos that provide the amenities you enjoy. I will provide recommendations to customize your trip and stay within your budget.
Packages can include your activities and sightseeing tours. There are over 1300 activities on the Hawaiian Islands.
Request a quick quote or sign up for the newsletter. New promotions are published weekly.
Stay informed about the latest deals and promotions for Hawaii and the South Pacific Islands. Compare the cost, and benefits, of other travel destinations like the Caribbean or Mexico.
Our resources are available to you with links to details for every resort on every island.
Book your cruise with Norwegian Cruise Lines through Travel Guide to Hawaii.
The Pride of America by Norweigian Cruise lines departs from Honolulu every Saturday.
A free Honeymoon or vow renewal gift registry and a personal travel website is available for your special date. Your friends and family will appreciate the opportunity to select a wedding gift for your Hawaii honeymoon vacation
Hawaii Sightseeing and Tours
Whichever islands you want to visit the itinerary includes round trip, inter-island flights, hotels, cars, insurance, and payment plan.
Benefits Include
One invoice for your entire trip, the benefit to booking with me is that I am available by phone to handle whatever comes up during travel.
Choose from luxurious resorts or family-sized condos at ocean-front properties. Include activities and tours to historical sights, ocean adventures, and entertainment.
Include activities and tours to historical sights, ocean adventures, and entertainment.
Cruise with confidence. You don't need to search for the best deals for Hawaii Multi island and cruise packages we can do the search for you.
Call me for a quick quote at 808-330-6865, as a travel agent for Hawaii, I can make certain that your experience is exactly what you have in mind.
Multi Island and Island Hopping
Island Hopping is a popular way to see all of the islands.
Arrange "Day Trips" to the neighboring islands for sightseeing and activities and return that same evening.
Fly into one island and return from a different island with inter-island flights and cars included in the package.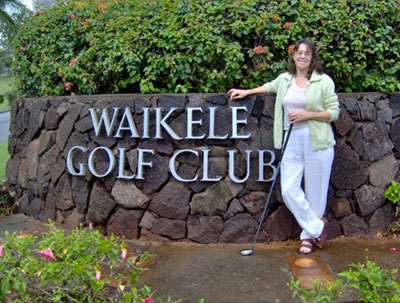 How I became a Hawaii Travel Agent
Did you ever go on vacation and decide that you never wanted to go home?
That's what happened to me, my vacation became my vocation.
I published the first Travel Guide to Hawaii web site in 1998 as a travel agency for Hawaii vacations.
My first trip to Hawaii was to the Big Island, I stayed for the whole winter, camping and sightseeing.